After the digital printing process, we can finish the printed sheet in the following ways: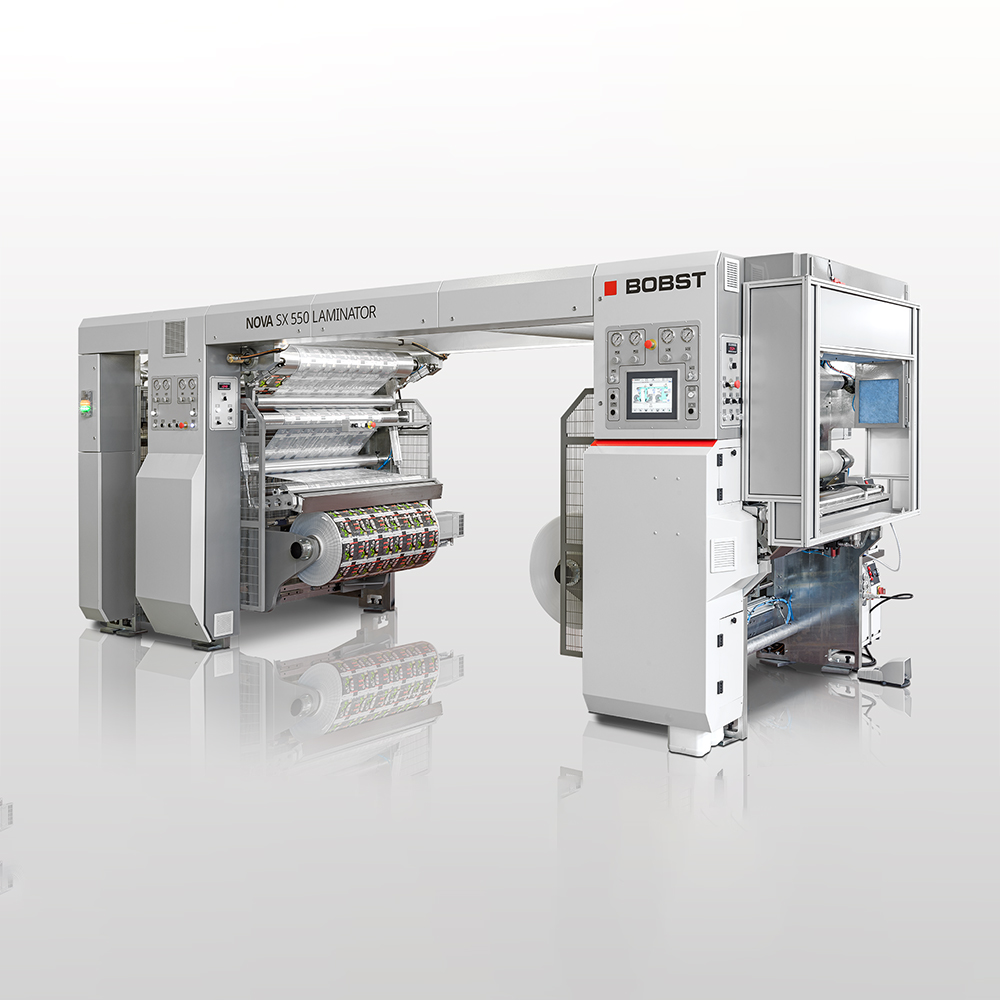 Solvent-free laminating system
We'll create the composite film you need for your products.
Sheet width min. – max. 450 – 1310 mm
Looking for pure contract lamination? 
Not a problem either. Using the newest technology, you can get your composite in little to no time.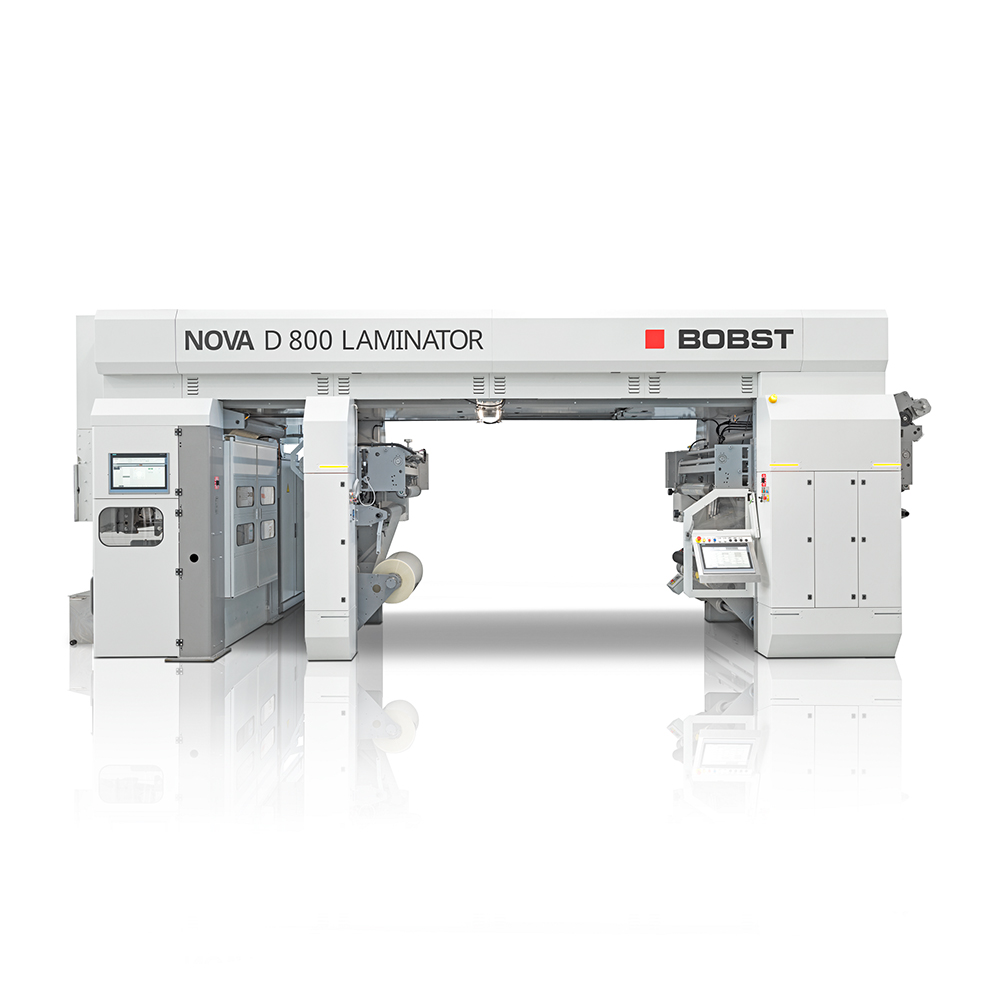 Coating and laminating machines
We finish packaging film:
controlled partial cold seal coating
Total and partial lamination
(gloss varnish, matt varnish, paper touch matt varnish, 2K varnish, release varnish and protective varnish)
Sheet width min. – max. 400 – 1310 mm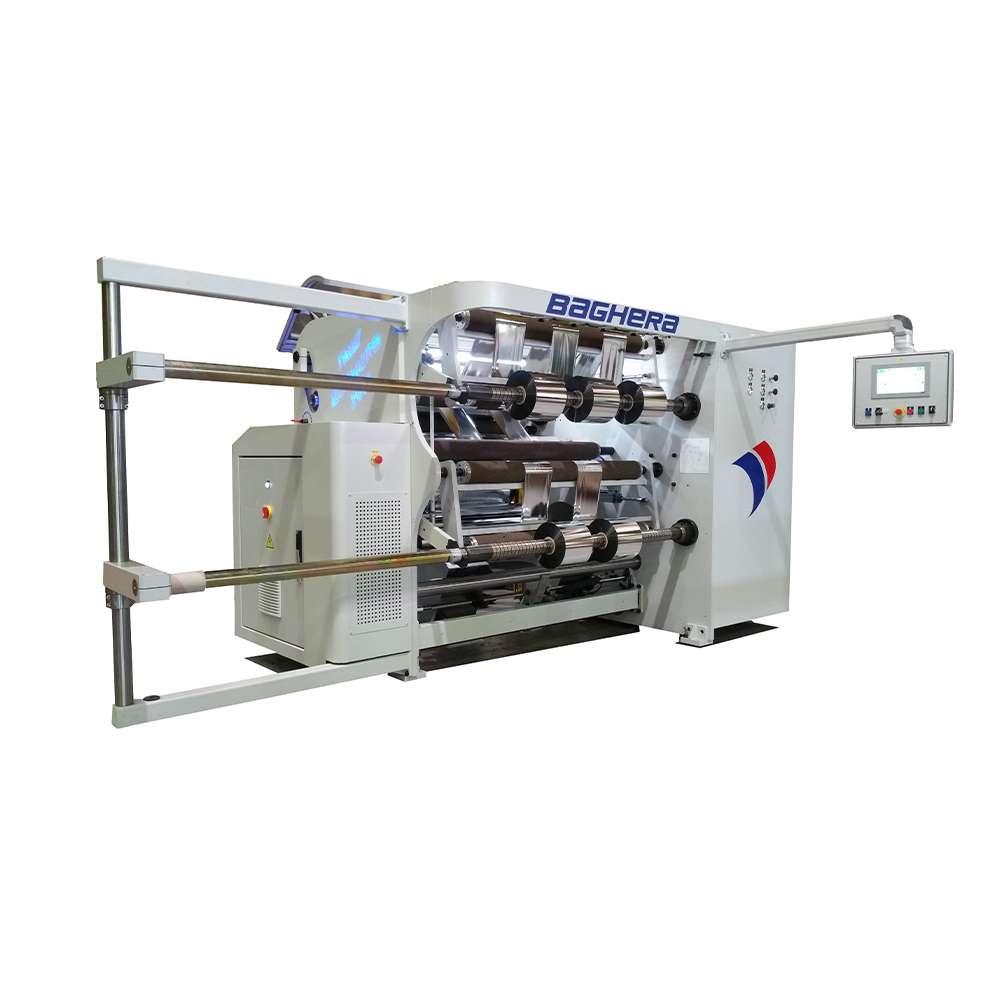 Slitter rewinder
Sheet width min. – max. 500 – 1450 mm